Competition Winners 19-07-2019
We are pleased to announce our winners for our newsletter signup competition, which takes place weekly.
This weeks winners:
1. Lisa Simons (Gauteng)
2. Zimasa Galela (Western Cape)
3. Allerease Olanrewaju (Eastern Cape)
Dont miss your opportunity to win with our newsletter signup competition enter below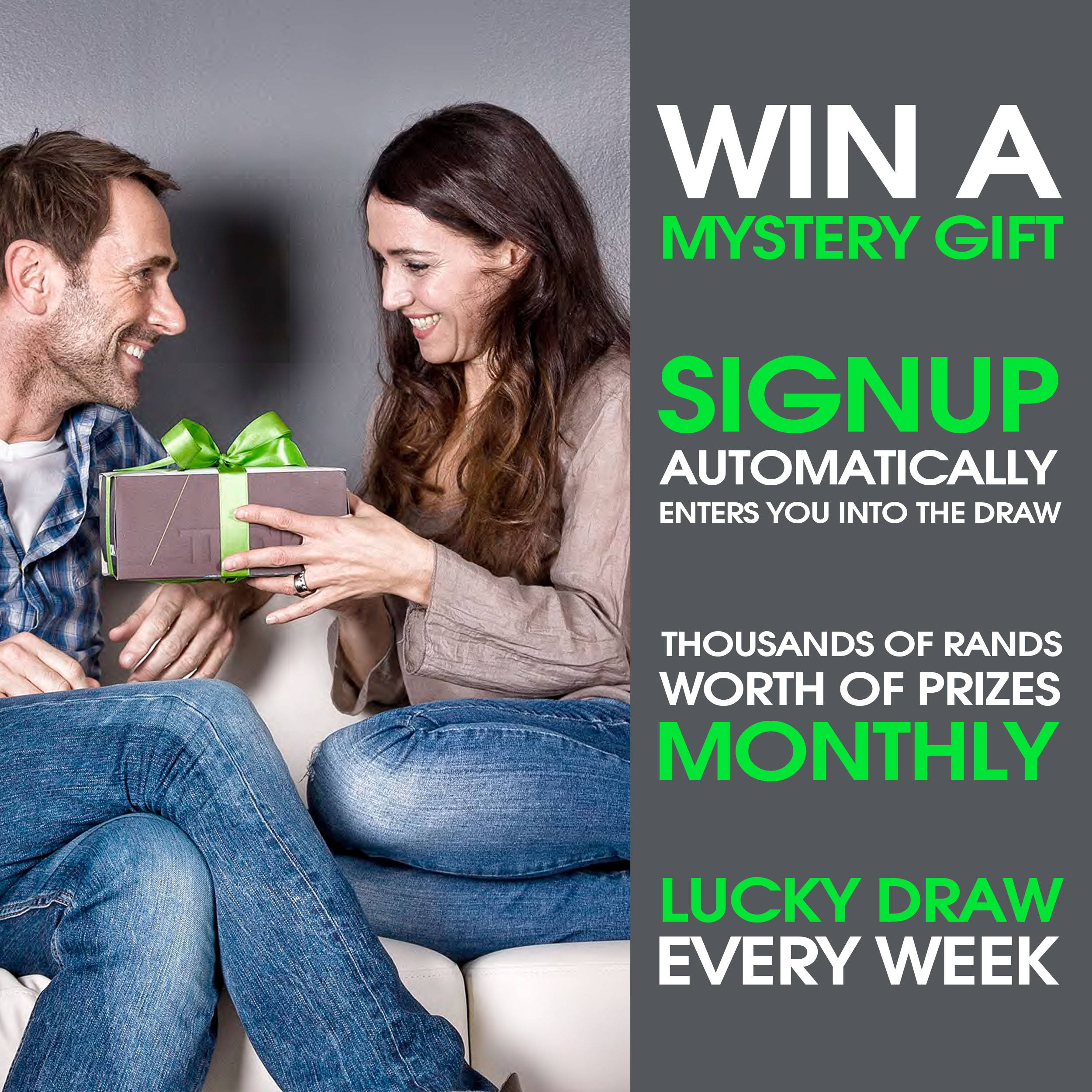 T's & C's Apply
South African Residents Only
SUBSCRIBE TO OUR NEWSLETTER FOR A CHANCE TO WIN!
Fill in your details below to be entered into the competition.
Winners will be contacted via email
Jul 19, 2019

Category:

News
Comments: 0