The most comfortable full face shield against direct splashes yet!
The viraShade® m-frame is designed for maximum comfort and protection. Ready to use for Individuals & professionals alike.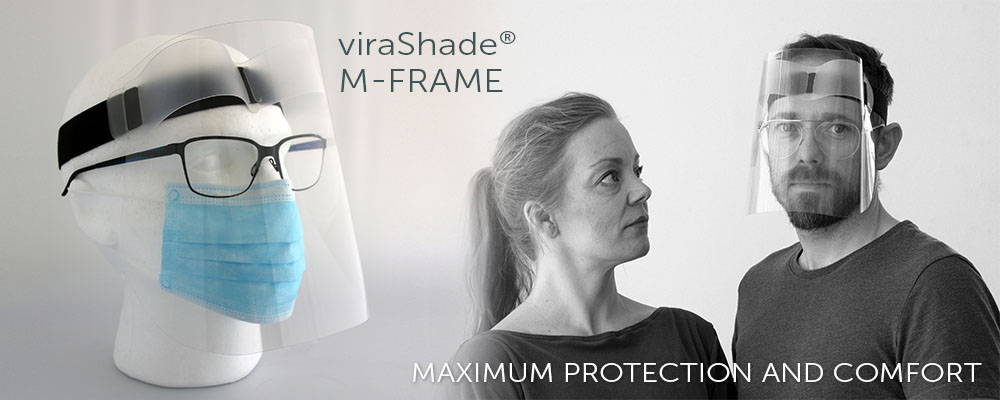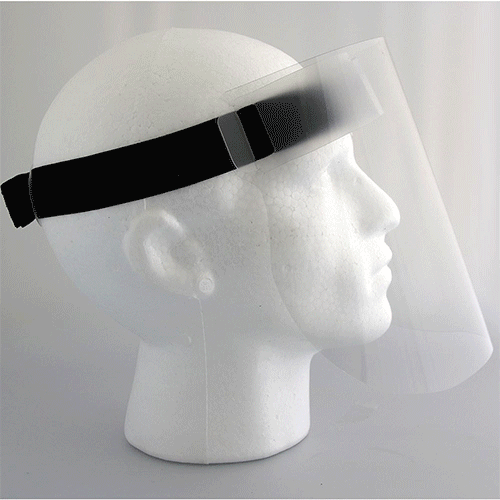 viraShade® m-frame is a flat-packed face shield, designed to protect against direct splashesor droplets that may contain viruses, bacteria, blood, other body fluids or certain chemicals.It is adjusted in seconds by pulling the elastic headband outwards. Hereby the m-frame isformed, giving the shield its outstanding structural strength, while it is still flexible, and willadjust to any head size and shape, ensuring a perfect fit for all. This makes the viraShade®m-frame stand out, as the smallest and most comfortable face shield in class.


NOTE: viraShade® m-frame is to be worn together with other personal protective equipment (PPE) such as face mask, as viraShade® alone does not provide any filtration of airborne particles.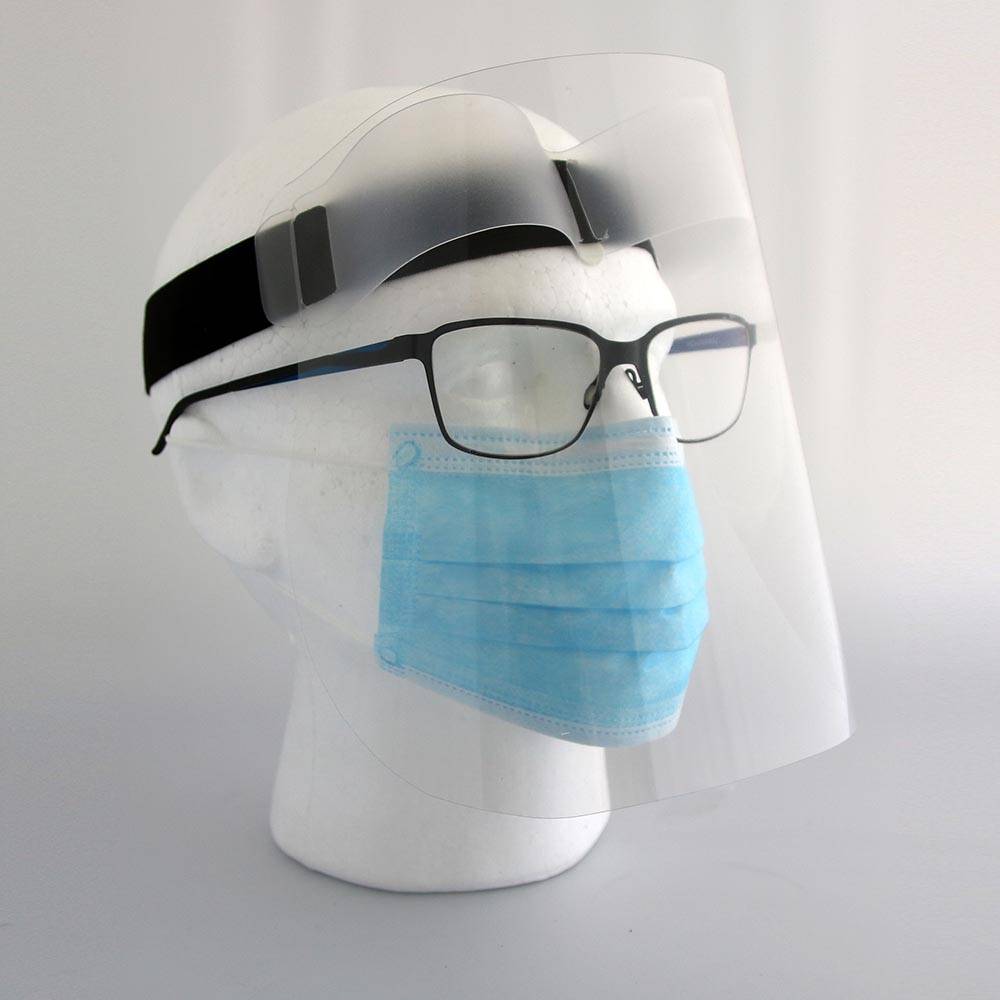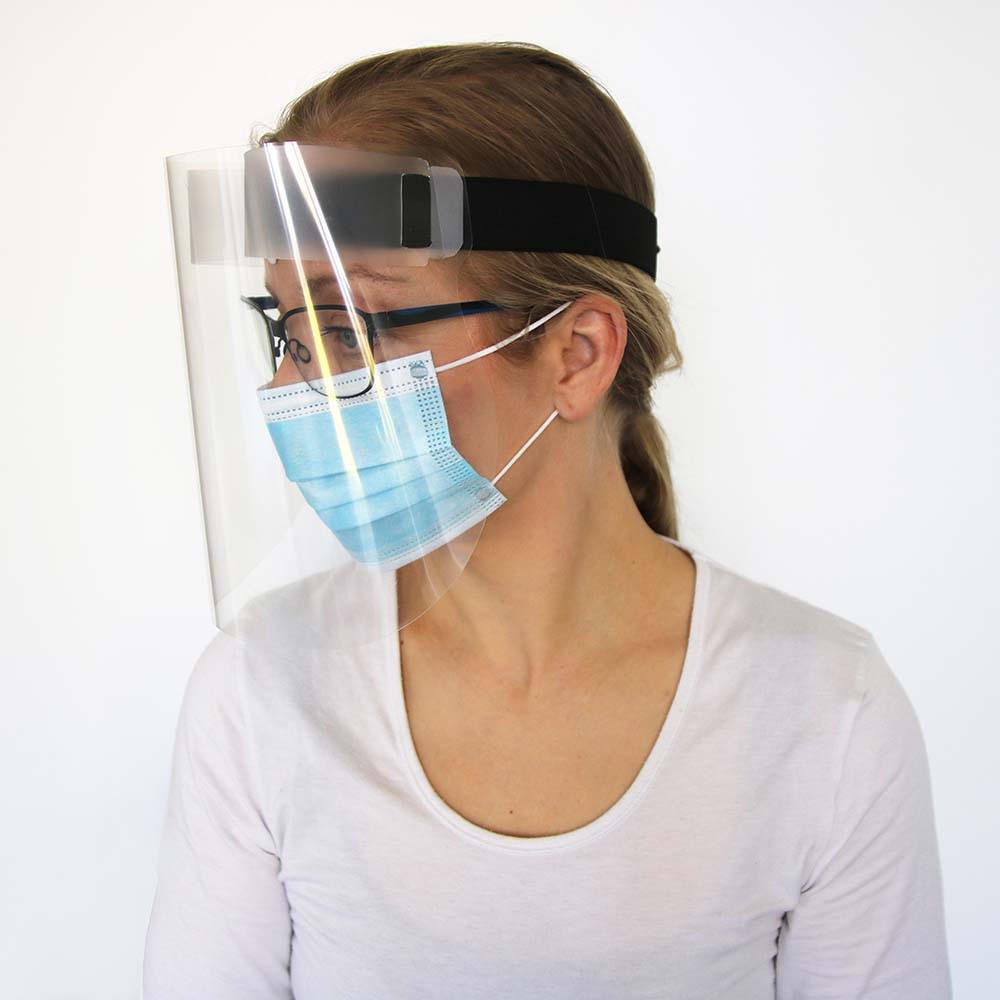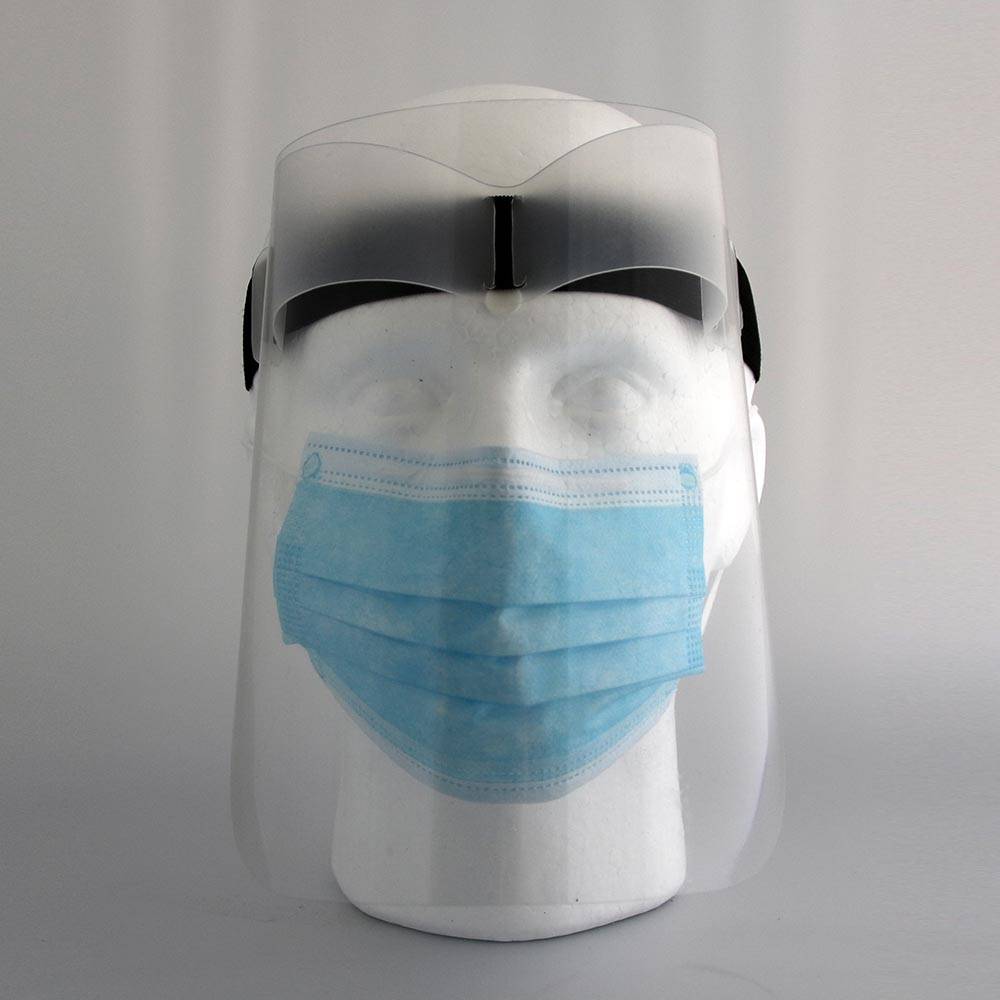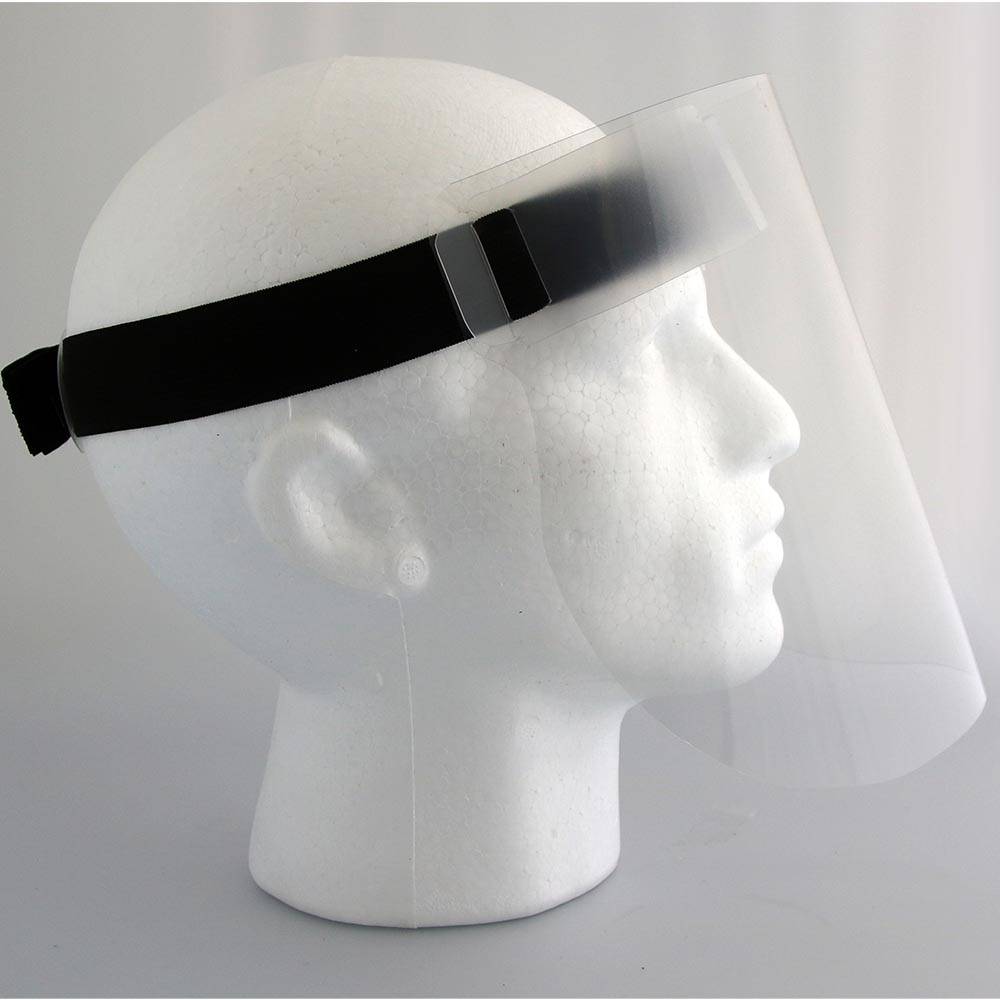 ANTI FOG VENTILATED
With room for all mask sizes, also in combination with glasses.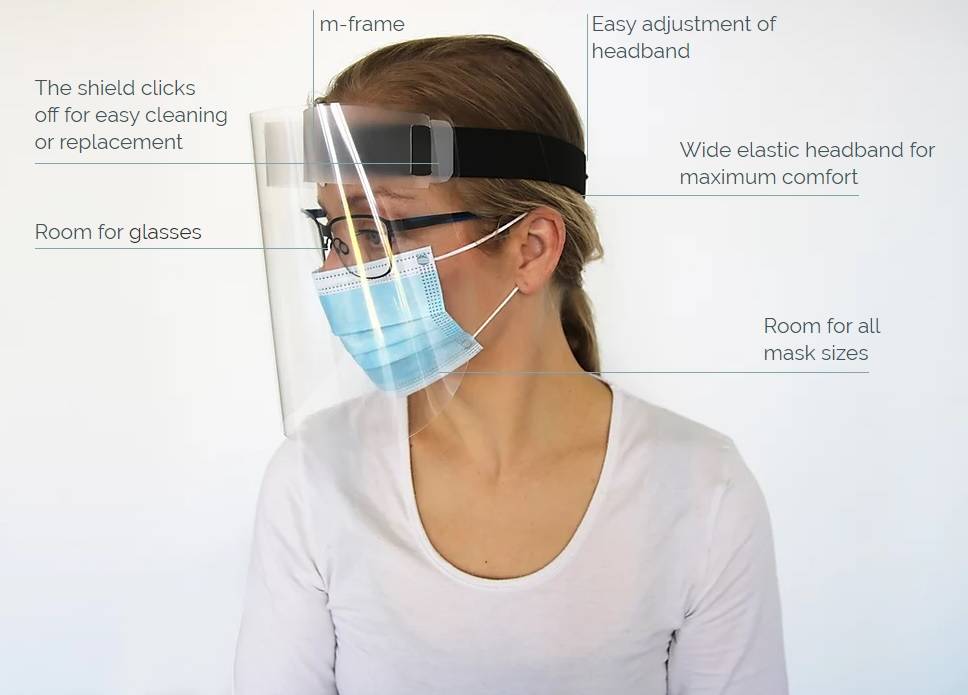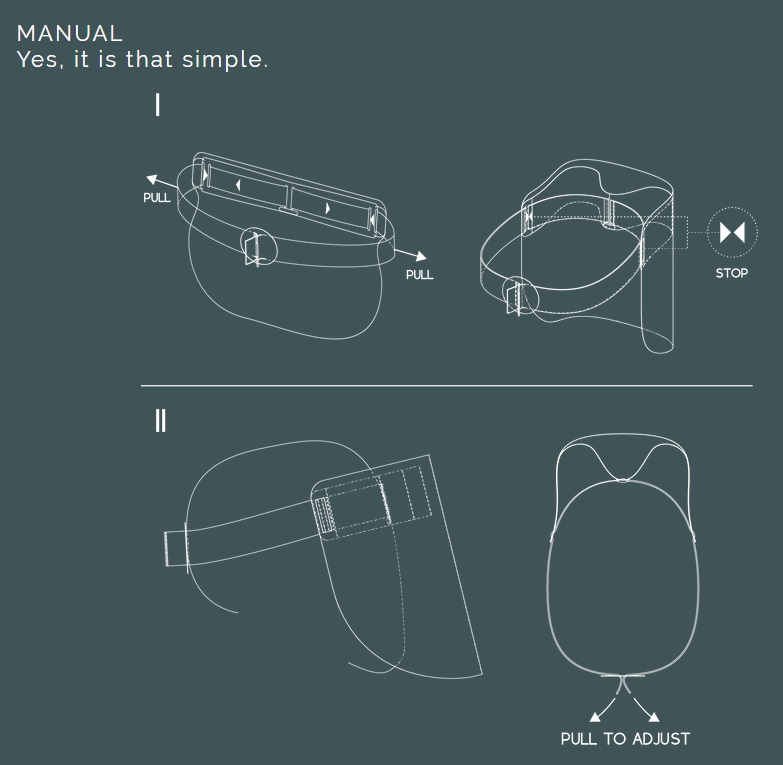 SIMPLISTIC DESIGN, FULL PROTECTION & COMFORTABILITY
FREE SHIPPING ON ORDERS OVER R399

FREE RETURNS ON PRODUCTS ORDERED ONLINE

100% SAFE AND SECURE CHECKOUT WITH SHOPIFY