Blomus ANI Lamp 3-in-1 Rechargeable LED Lamp
Up to 16 hours battery life per charge, depending on the brightness level. Stylish and functional, This lamp is perfect for those times when you dont have power!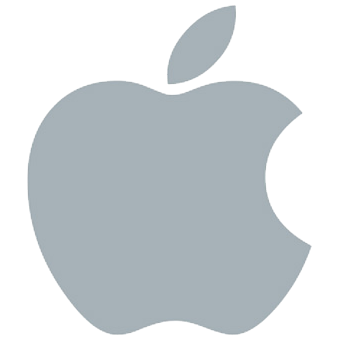 Great deals on select apple products.

We pride ourselves on bringing our customers products & brands that we use in our own homes.
We have personally selected some of our favorites for you.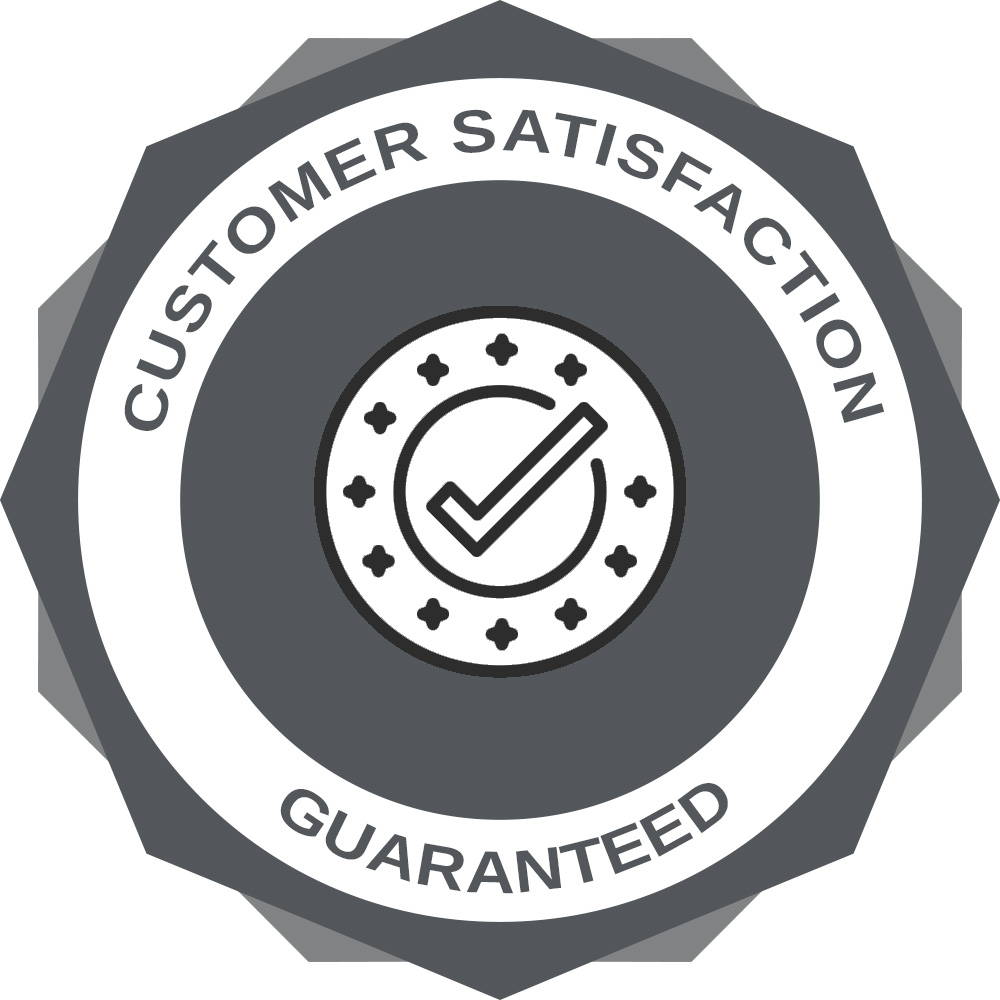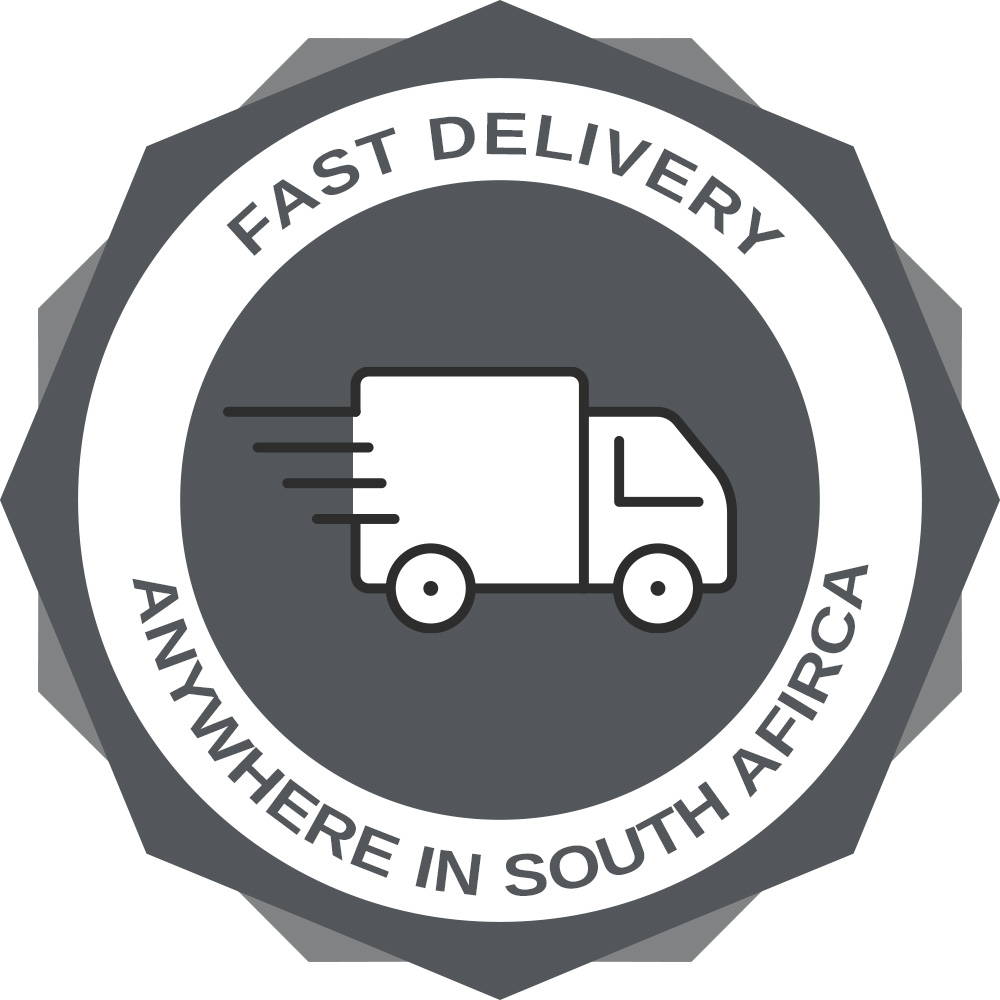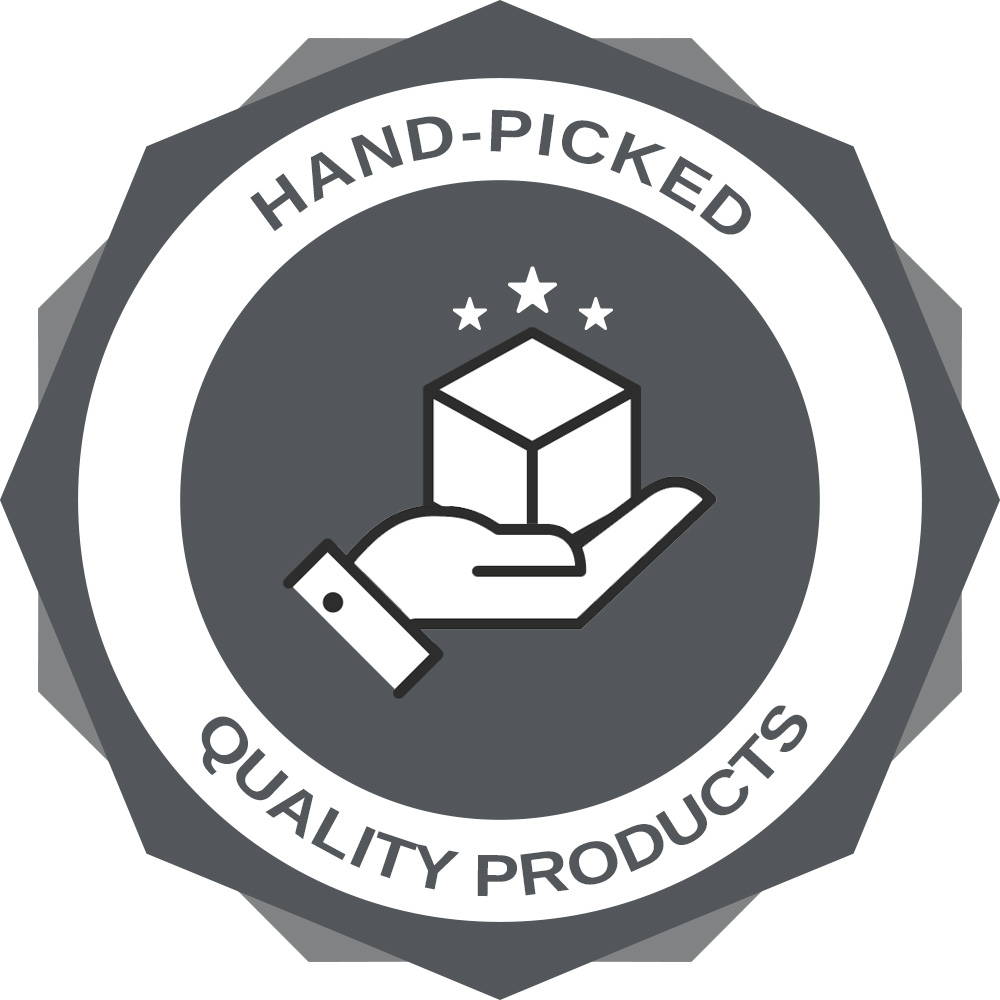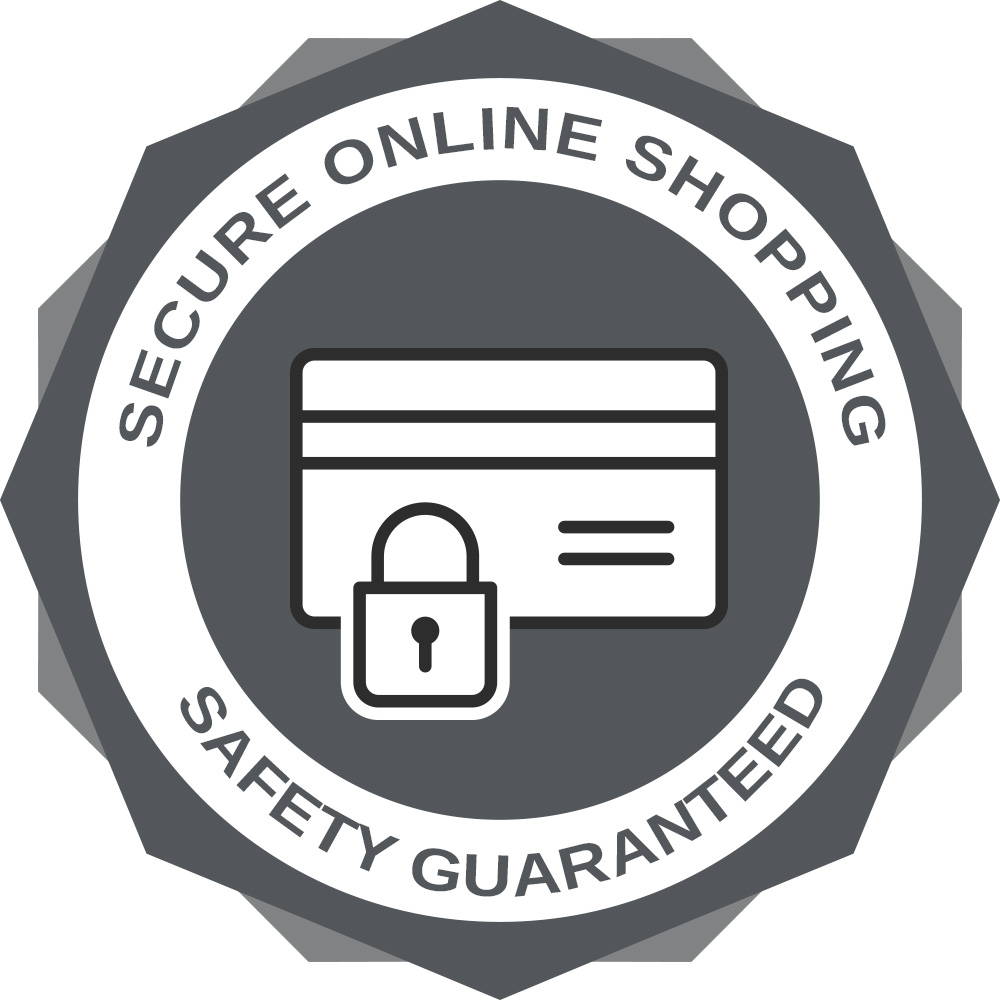 GET QUALITY AIR THIS WINTER!
See what our customers are saying about us.
Secure & Trusted Payment Options
We only use the most trusted and secure payment methods, to ensure our customers have a safe online shopping experience.